Web Application Development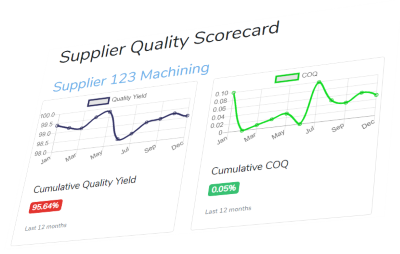 If you only need a basic branding and content site, a mass-market site creation tool may be the easiest option. However, if you want to leverage the web to make the most of optimizing your business processes, custom application development can deliver better results.
With consumer-grade content management systems, you are often left thinking "I wish I could do x," and finding that the degree of customization, functionality, and flexibility you can achieve are lacking. When Pixicom develops your custom web application, you are not constrained by someone else's idea of how your business should run.
Our Experience
Pixicom has deep experience in creating data-driven applications for business. The types of processes and applications to drive your business growth are practically unlimited. See some of our industry experience.
We can work with graphic and web designers to make sure your application is consistent with your other branding. And you don't have to throw out your current website in order to add web apps to your portfolio of growth tools.
Examples of web applications
Custom workflows to manage and visualize business processes
E-commerce
Dashboards and portals to use internally or with select external stakeholders and customers
Databases to manage any type of information or process you can imagine
API and data integrations to pull together information from other tools you use
Generating documents on-demand from business logic you define
Custom reports from a variety of data sources
Visualization of metrics
Bespoke content management systems to exactly fit your needs
Online knowledgebases, wikis, and FAQs
Data import/export
Online auctions, galleries, chat rooms, and discussion forums
Product catalogs
Cost reducing self-service tools for your customers
Geocoding/Maps
Forms/Applications/Approval Workflows
Blogs and email newsletters
Start my project now